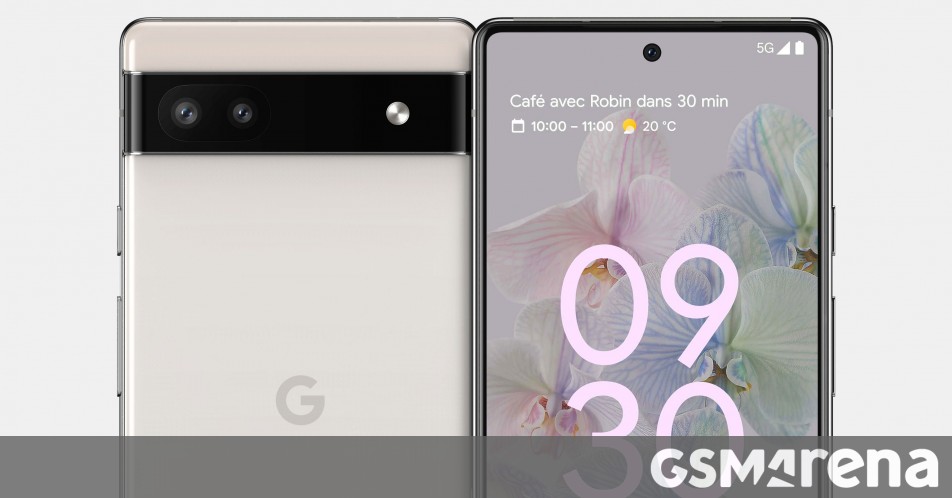 Thanks to some unofficial CAD renders that recently came about, we know that the Google Pixel 6a will be a lower-cost alternative to the two recent Google Pixel flagships that launched just about a month ago. A new report from 9to5Google suggests that the incoming midrange Pixel smartphone will feature the same main camera from the Google Pixel 5.
As per the outlet's APK Insight team, the Google camera app contains hints about the upcoming Pixel 6a – internally codenamed 'Bluejay'. To start, the main camera will be a 12.2MP Sony IMX363 sensor, the same main camera as on the Pixel 5, Pixel 4a, and Pixel 4. There's also mention of a secondary 12MP Sony IMX355 sensor – likely intended to be used with an ultrawide lens. Finally, the front facing camera is the same 8MP Sony IMX355 from previous Pixels, and on the Pixel 6 (non-Pro).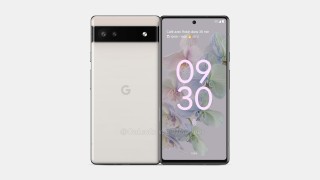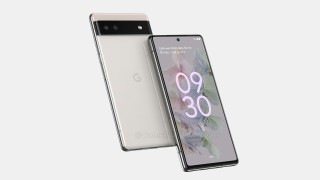 Google Pixel 6a renders (images: 91mobiles)
In addition to this set of cameras, 9to5Google reports that the Google Pixel 6a will be powered by the same Google Tensor chipset as the Google Pixel 6 duo. It's believed that Google intends to offer the same Tensor-enabled features on the Pixel 6a including updated Voice Typing, HDRnet video, and LIve Translate for conversations (although it was recently discovered that Google would bring this last feature to older Pixels.
The Google Pixel 5a launched a few weeks before the Pixel 6, so we may speculate that Google could announce the Pixel 6a in August of 2022. In any case, Google has yet to acknowledge the Pixel 6a's existence officially, so there's no guarantee just yet. Perhaps Google will use the Pixel 6a to slowly expand to more markets prior to launching the Pixel 6's successors.
According to the unofficial renders, the Pixel 6a measures 152.2×71.8×8.7mm and either 6GB or 8GB of RAM along with 128GB of storage. The Pixel 6a misses out a headphone jack, but it will feature an in-display fingerprint scanner.